My time at OwnerShips
Chapter 12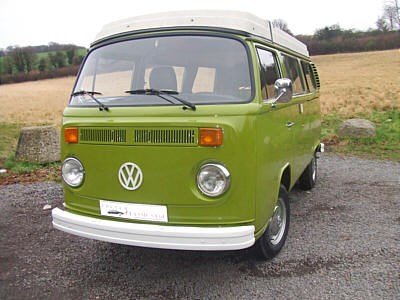 Whereas I was always one for judicious spending and I looked to try and save money Allen was quite the opposite and certainly never seemed to worry about where the next meal was coming from. A good example of this was his dalliance with classic Rover cars. When I arrived Allen has an old Rover P6 which I recall had belonged to his father and a VW Camper Van. The van was his main transport. It was dropping in bits but when it needed a new engine Allen never hesitated and one was put in by the local garage. I suggested just getting rid of it and buying a Transit van or the likes but Allen would hear none of it, saying they were becoming quite collectable, and he was right of course, today they are, but the only thing collecting on this one was rust. Anyway a new engine was bought but sadly the van was written off in an accident when Allen loaned it to Guy our "go to man for boat repairs". (It was replaced later by a very similar one that caught fire I am advised.)
---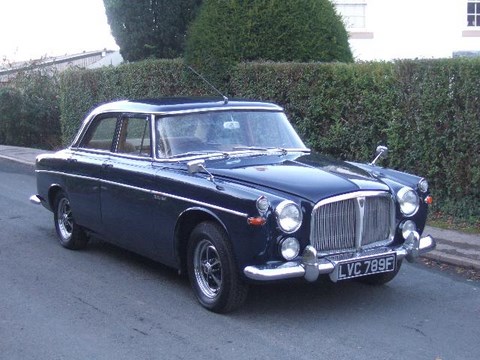 Now the old brown Rover P6 was somewhat clapped out so that was got rid of and replaced by another one bought from a owner of a share in Annabelle I recall, it did not last long before, I think, a head gasket went. I pointed out to Allen that these were the sort of cars owned by enthusiasts and not somebody who was not really mechanically minded but it cut no ice and it was replaced by a Rover P5 in dark blue. He had not had it long when myself, Allen and Guy had to make a trip the Mirfield in Yorkshire to talk to Heron Boats who were going to build HARLEQUIN for us. Allen came to pick me up in the Rover and said he had a terrible headache and could I drive? Reluctantly I agreed to do the 300 mile round trip. I have to confess the car was nice to look at but horrible to drive. It tended to wander in lane on the motorway and the brakes were almost non-existant! Anyway, we survived the trip most of which was in the pouring rain as I recall. Allen then had the front seats re-upholstered as a cost of I do not know what and then the car died with some major mechanical fault and that was the end of that.
---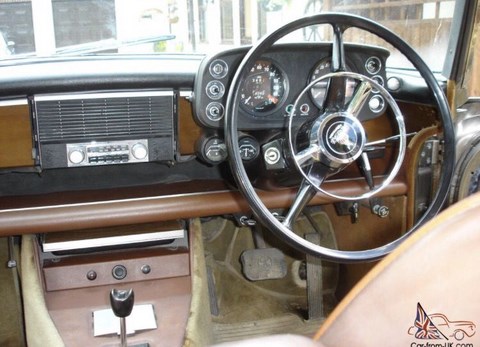 The next, and final, Rover in this saga was an even older P5 and in a two tone grey. It was stunning and had clearly been somebody's pride and joy. I have no idea what he paid for it, no idea at all, but it looked to be worth every penny. Allen drove it up to Braunston for the boat show there a few weeks after he got it. On the M1 a water leak developed and by the time it arrived at Braunston there was steam and a loud banging coming from the engine, and that was the end of that.
Thereafter Allen drove large fairly new Volvo estate cars, a much better choice of transport!
---
Next...Barges, a word that still fills me with dread
Where to find shares
If you are looking to buy or sell a share, or just want to see what is available, then please visit our sister site
here